Storytime with Georgia Aquarium
Storytime with Georgia Aquarium provides a fun and interactive learning environment for children of all ages. Join our reader, Roger, as he reads A House for Hermit Crab in our Tropical Diver gallery.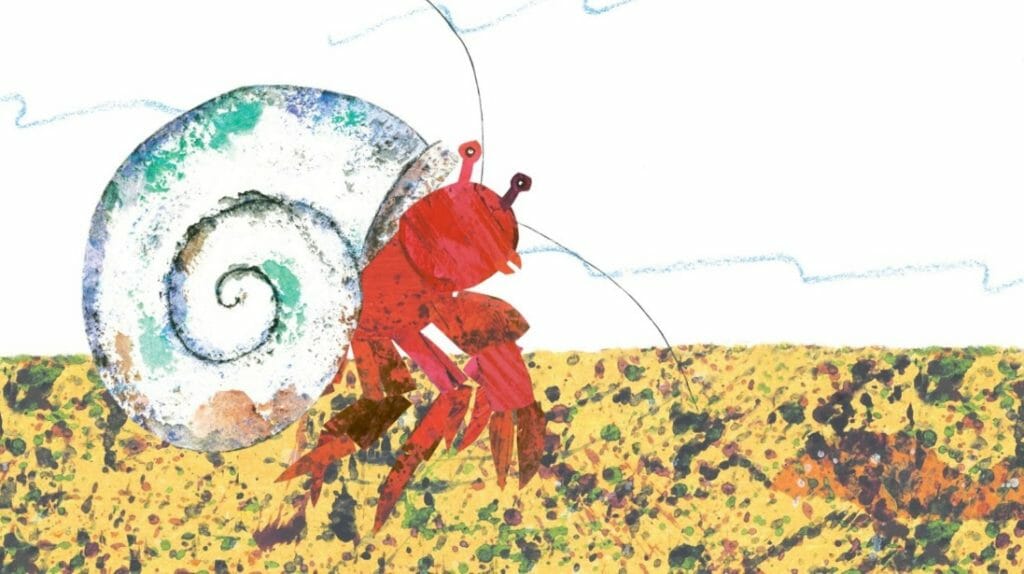 About this Story:
An underwater fantasy based on the true habits of hermit crabs and the flora and fauna of their marine environment, this book offers young readers an interesting first introduction to marine biology as well as an appealing story of Hermit Crab's search for a house he can really call his home, as he grows throughout one year's cycle.