Storytime with Georgia Aquarium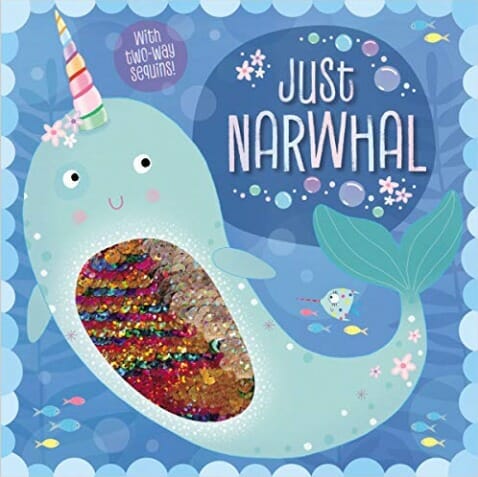 Storytime with Georgia Aquarium provides a fun and interactive learning environment for children of all ages. Join our reader, Roger, as he readsJust Narwhal in front of our beluga whales!
About this Story:
Narwhal doesn't think she has any skills – especially when she compares herself to the mermaids. She's just Narwhal! So when the mermaids need someone to judge their painting contest, Narwhal doesn't think she can do it. But the other creatures don't judge it fairly, and Narwhal soon learns that her talents lie in being honest, fair minded and just.