Storytime with Georgia Aquarium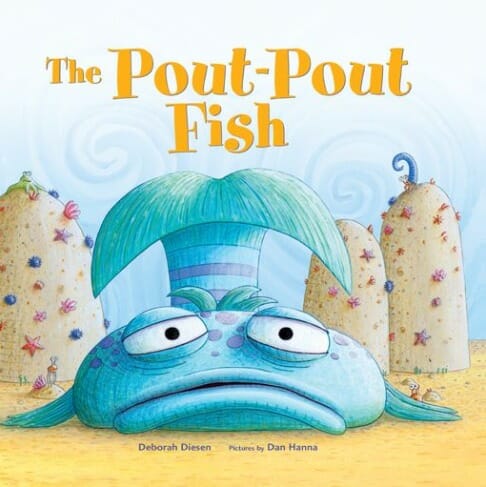 Storytime with Georgia Aquarium provides a fun and interactive learning environment for children of all ages. Join our reader, Roger, as he reads The Pout-Pout Fish in our Tropical Diver gallery!
About this Story:
Mr. Fish spends his days with his fish-face stuck in a permanent pout. His pals try to cheer him up, but have little success. Then an unexpected friend arrives on the scene and helps Mr. Fish to discover that glum isn't really his destiny!