In conjunction with our renowned SCUBA program, Georgia Aquarium offers an hour-plus try-dive rebreather experience — no bubbles! Using some of the newest and most innovative rebreather equipment available, you'll enjoy diving with majestic whale sharks, manta rays and other exotic species.
Please note:
To attend, you must provide proof of autonomous Open Water SCUBA certification from a nationally or internationally recognized organization.
Find this programs FAQ's here.
Presented By: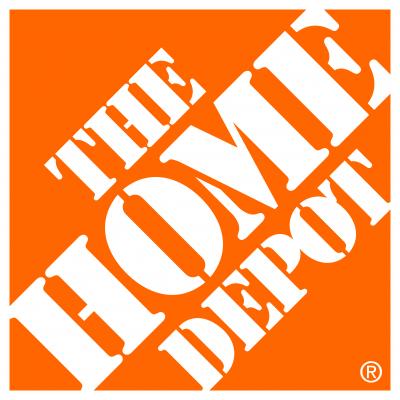 CANCELLATION AND DATE CHANGE POLICY:
The program fee is non-refundable; however, the program will be rescheduled whenever possible. The Aquarium will reschedule your encounter if given notice more than 48 hours in advance. There will be a change fee of $20 per ticket if notice is given within 14 days of the original reservation date. Cancellations and no-shows will not be refunded or rescheduled.