One of the World's Largest Single Aquatic Exhibits
Gallons of Water

6.3M+

Tunnel

100 ft

Species

50+
Our Ocean Voyager gallery, built by The Home Depot, is home to whale sharks, manta rays and thousands of other fascinating fish. As one of the largest single aquatic exhibits in the world, Ocean Voyager features an acrylic tunnel for guests to view thousands of marine creatures on all sides, as well as a giant acrylic viewing window to explore our oceans like never before.
This exhibit was specially designed to house whale sharks, the largest fish species in the world. Schools of predatory trevally jacks, squadrons of small and large stingrays, enormous goliath grouper and several sharks all ply the waters of this ocean habitat. With 4,574 square feet of viewing windows, a 100-foot-long underwater tunnel, 185 tons of acrylic windows and one of the largest viewing windows in the world at 23 feet tall by 61 feet wide and 2 feet thick, visitors will have multiple opportunities to view all of these magnificent animals.
Built By: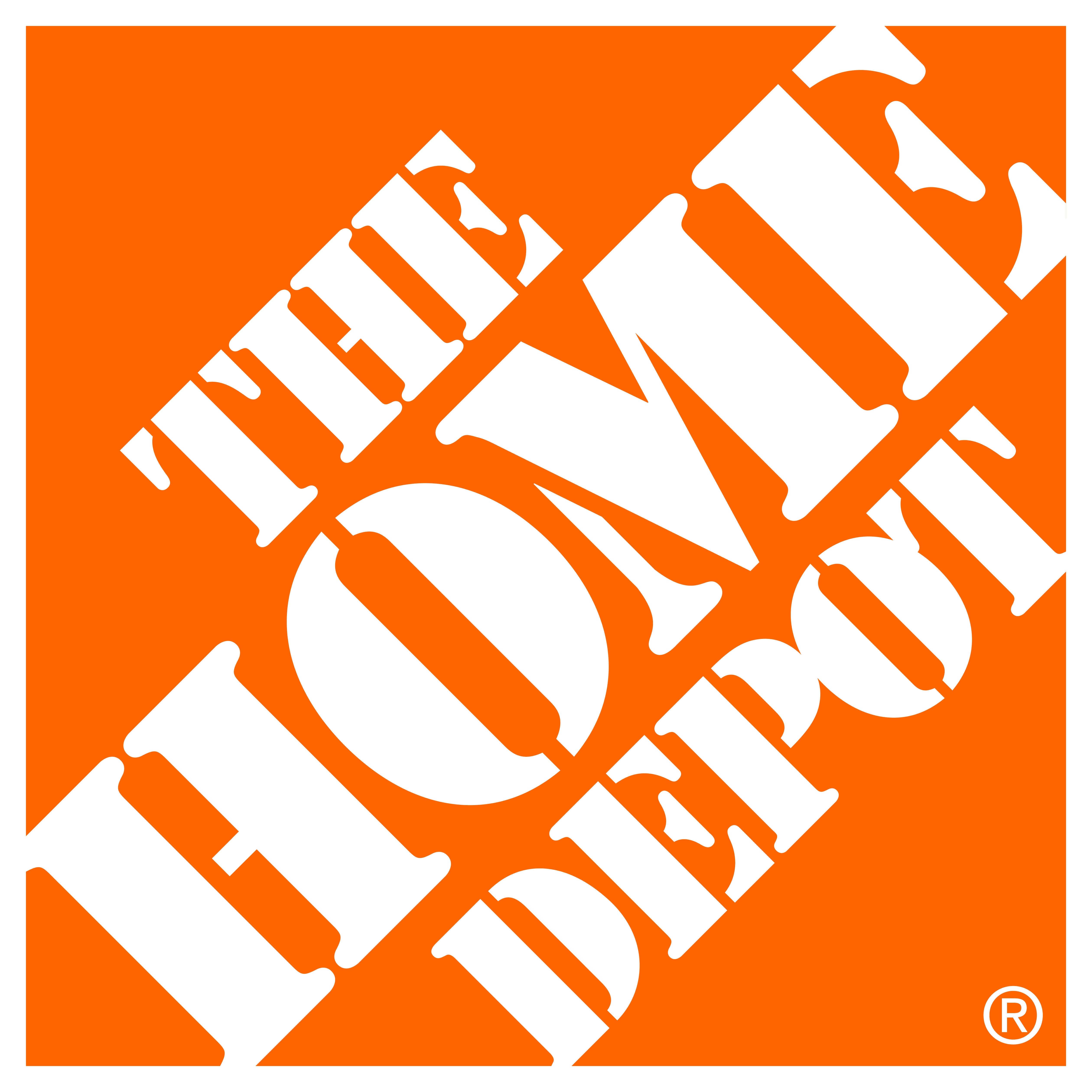 The Florida pompano is a popular sport and food fish, and also does well in aquaculture.
Experiences
Get More Out of Your Visit
Jump in on a wide variety of experiences and events that will make your trip to Georgia Aquarium even more memorable.