Georgia Aquarium's Only Freshwater Gallery
Gallons of Water

90,000+

Meandering River

1

Crawl Tunnels

2
Rivers are a source of life for animals, people and cultures throughout the world. In the Southern Company River Scout gallery, you'll explore the wide diversity of animals found in the rivers of Africa, South America, Asia and right here in Georgia. This gallery is a themed environment full of waterfalls, logjams and a simulated meandering North American river that flows over your head.
The Southern Company River Scout gallery features river creatures ranging from Albino alligators and emerald tree boas to African Pancake Tortoises, live vascular plants and more. Kids can even surround themselves safely with piranha and get a close-up look at the razor sharp teeth of these voracious predators. Perhaps most importantly, everyone who visits Southern Company River Scout will leave with a greater appreciation for freshwater environments everywhere.
Presented By: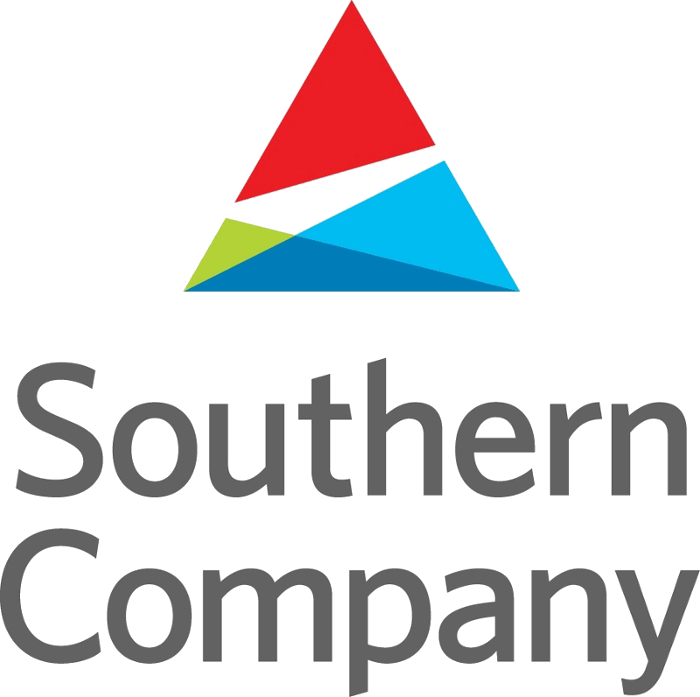 Body is dorsoventrally flattened, and the pectoral and pelvic fins are wide and round.
Experiences
Get More Out of Your Visit
Jump in on a wide variety of experiences and events that will make your trip to Georgia Aquarium even more memorable.