Journey with Gentle Giants is the only opportunity in the world where you're guaranteed to dive with whale sharks, manta rays and thousands of other sea creatures. Suit up to SCUBA dive in the lively waters of the Ocean Voyager exhibit, and have the experience of a lifetime.
Please note:
To attend, you must provide proof of autonomous Open Water SCUBA certification from a nationally or internationally recognized organization.
Find this program's FAQs here
Learn about our Specialty Certifications
Presented By: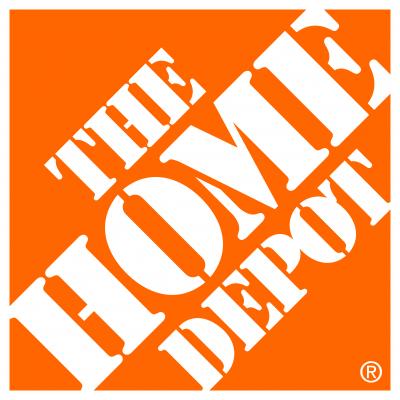 CANCELLATION AND DATE CHANGE POLICY:
The program fee is non-refundable; however, the program will be rescheduled whenever possible. The Aquarium will reschedule your encounter if given notice more than 48 hours in advance. There will be a change fee of $20 per ticket if notice is given within 14 days of the original reservation date.
Cancellations and no-shows will not be refunded or rescheduled
.