We are excited to share our Dolphin Presentation - Dolphins in Depth.
During this presentation, you will witness the beauty, athleticism and intelligence of these amazing creatures.
Dolphin Theater seating is limited, and a seat reservation is required. You have the choice to guarantee your seats in advance with our $5 preferred seat, or you will be able to reserve your seat at no additional cost with our seat reservation system.
You will be able to reserve your seat for the Dolphins in Depth presentation at no additional cost when you are on-site or by using our seat reservation system by clicking the Dolphin Seat Reservation button below on the day of your visit.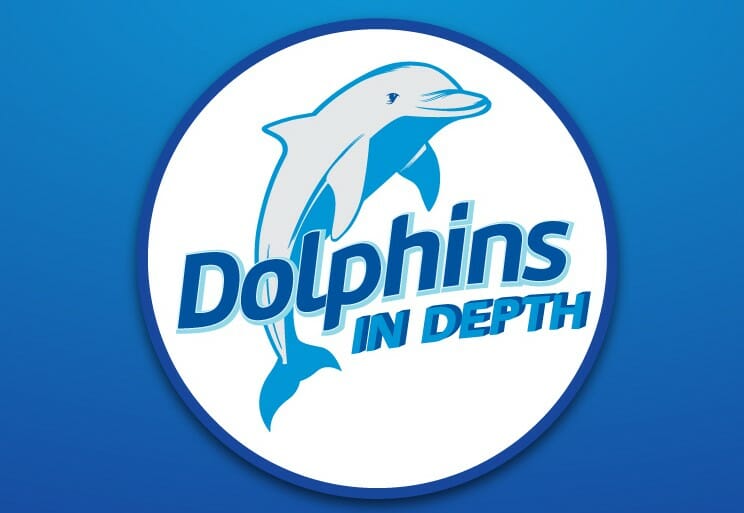 Access to our Dolphin Presentation is included with your General Admission ticket.
To attend a presentation, you must make a reservation the day of your visit.
For an additional cost of $5, you can get up close and personal with preferred seating.
You need to arrive 15 minutes before your presentation starts to get seated.
There is no seating after the theater door closes.