Aquanaut Adventure: A Discovery Zone
Kid Adventures

49

Alligator Species

2

Rope Bridge

1
Aquanaut Adventure: A Discovery Zone is a unique experience that allows parents and kids to learn about aquatic life during an expedition through a variety of immersive environments. The gallery offers seven different routes, each with seven different adventures, providing multiple opportunities for guests to come back and complete all of the challenges. Only five of the seven routes have to be completed to receive Georgia Aquarium Aquanaut certification. These challenges engage guests in Science, Technology, Engineering or Math (STEM)-related activities.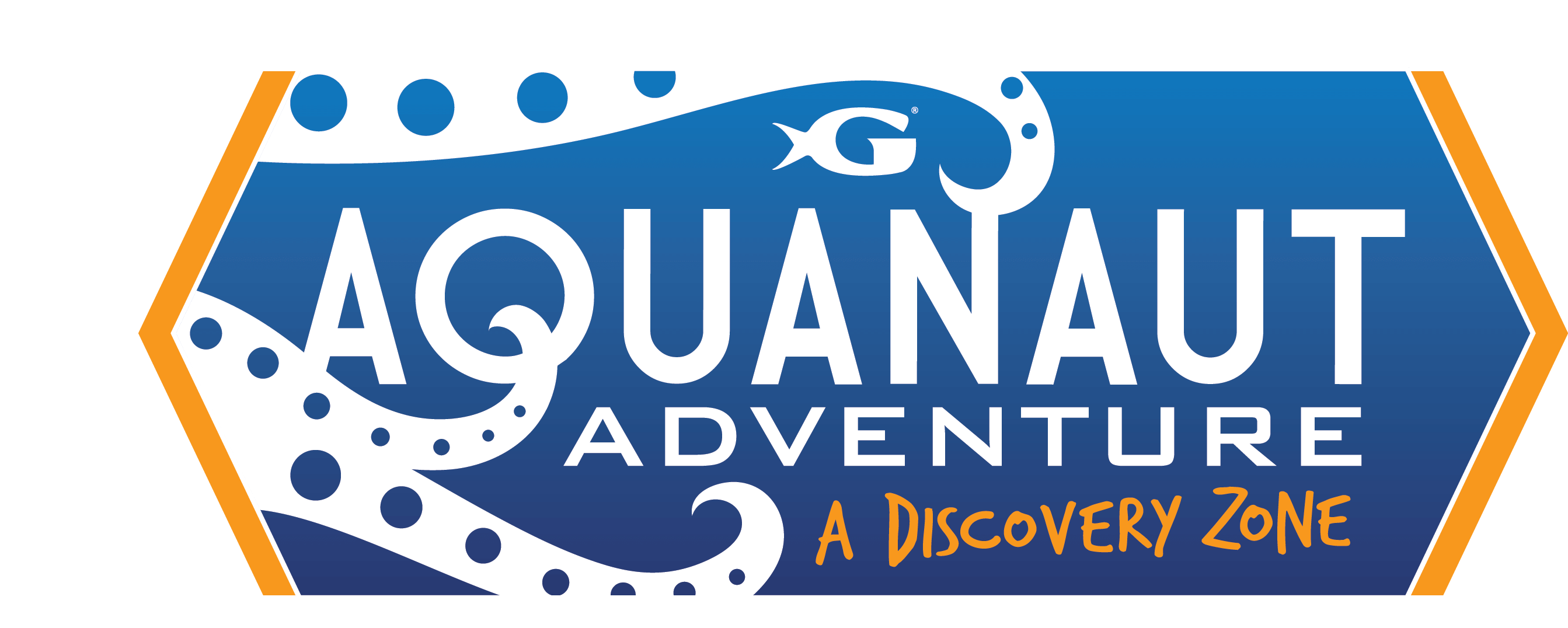 As Aquanauts-in-training, participants will explore fresh water and marine habitats, scientific research, how animals thrive in extreme environments, and even catch a glimpse into what it's like to have a career in aquatic and marine sciences. The gallery instills a sense of appreciation for our oceans, lakes and rivers of our planet and an understanding of the organisms that thrive there.
The American alligator has sensory pits that detect water changes to find prey.
Experiences
Get More Out of Your Visit
Jump in on a wide variety of experiences and events that will make your trip to Georgia Aquarium even more memorable.