Journey with Gentle Giants is the only opportunity in the world where you are guaranteed to swim with whale sharks, manta rays and more. You'll get to swim with a snorkel in the Ocean Voyager exhibit, built by The Home Depot, with thousands of amazing animals for the experience of a lifetime.
Please find this program's FAQ here.
Presented By: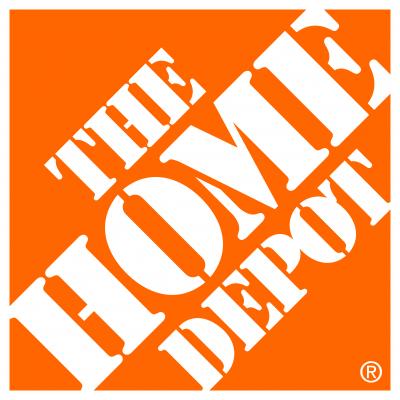 CANCELLATION AND DATE CHANGE POLICY:
The program fee is non-refundable; however, the program will be rescheduled whenever possible. The Aquarium will reschedule your encounter if given notice more than 48 hours in advance. There will be a change fee of $20 per ticket if notice is given within 14 days of the original reservation date. Cancellations and no-shows will not be refunded or rescheduled.