Gallons of Water

1.2M

Water Depth

20ft (6m)

Length of Gallery

185ft (56m)

Species

Multiple
Georgia Aquarium's newest gallery, Sharks! Predators of the Deep®, is one of the largest and most dynamic shark exhibits in North America. Home to some of the most recognizable apex predators in the ocean, this exciting new gallery experience brings you face to face with the most enigmatic and misunderstood creatures in the sea.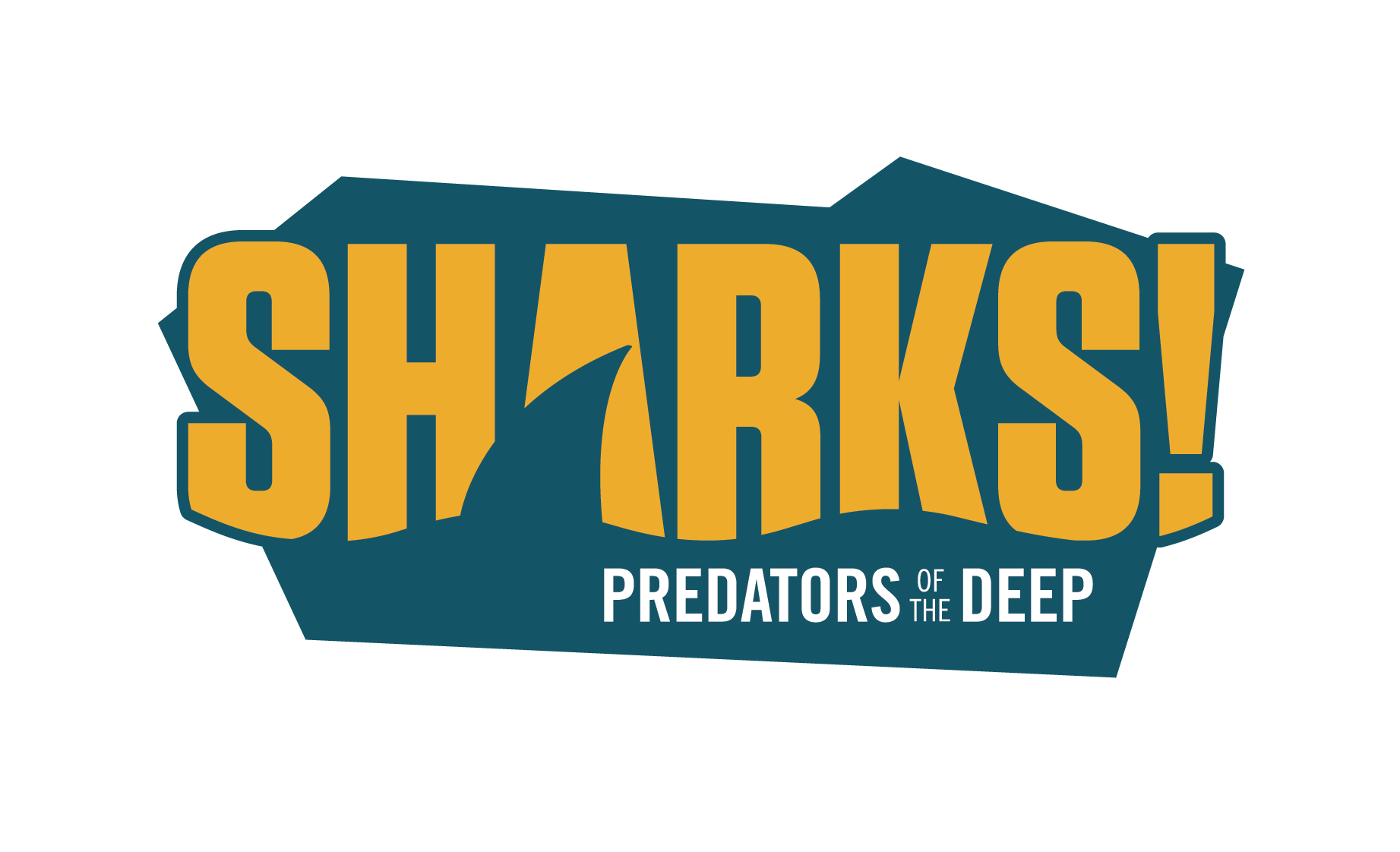 Georgia Aquarium's focus is to provide a fresh perspective on the vital role sharks play in the health of the ocean. Sharks face many challenges, like overfishing and habitat loss — but humans pose the biggest threat to sharks. In this immersive new gallery, you'll learn more about these top predators and their importance to our world.
With its state-of-the-art, floor-to-ceiling acrylic viewing windows, this gallery offers excellent visual access to the mysterious underwater world of SHARKS!
Georgia Aquarium is proud to announce we have been granted LEED certification for our most recent expansion, including the gallery Sharks! Predators of the Deep!
LEED (Leadership in Energy and Environmental Design) is the most widely used green building rating system in the world. LEED provides a framework for healthy, highly efficient, and cost-saving green buildings. LEED certification is a globally recognized symbol of sustainability achievement and leadership.
Immerse yourself with our new Shark! webcam, with live streams daily from the gallery.
The tiger shark is one of the largest carnivores in the ocean.
Experiences
Get More Out of Your Visit
Jump in on a wide variety of experiences and events that will make your trip to Georgia Aquarium even more memorable.