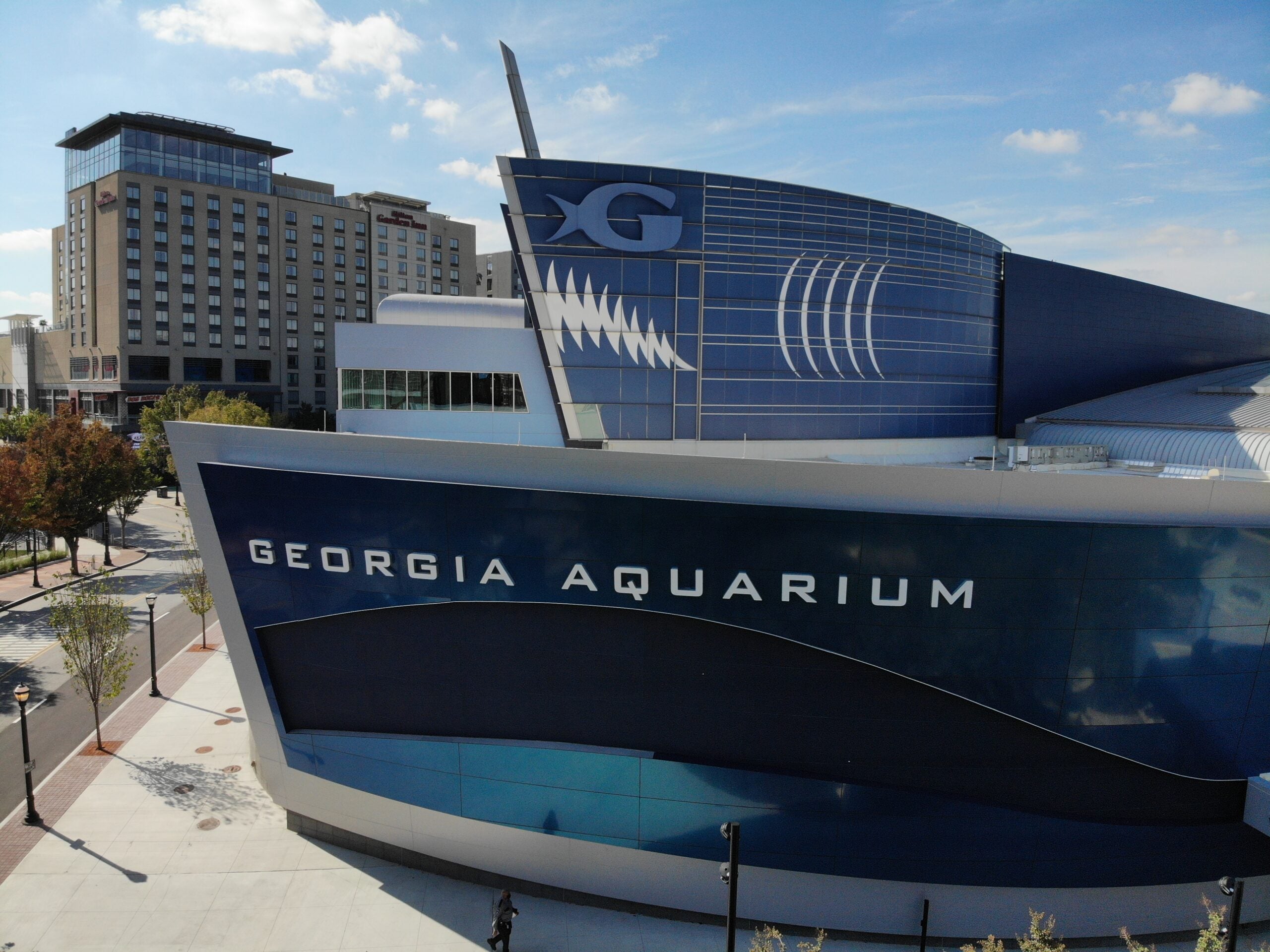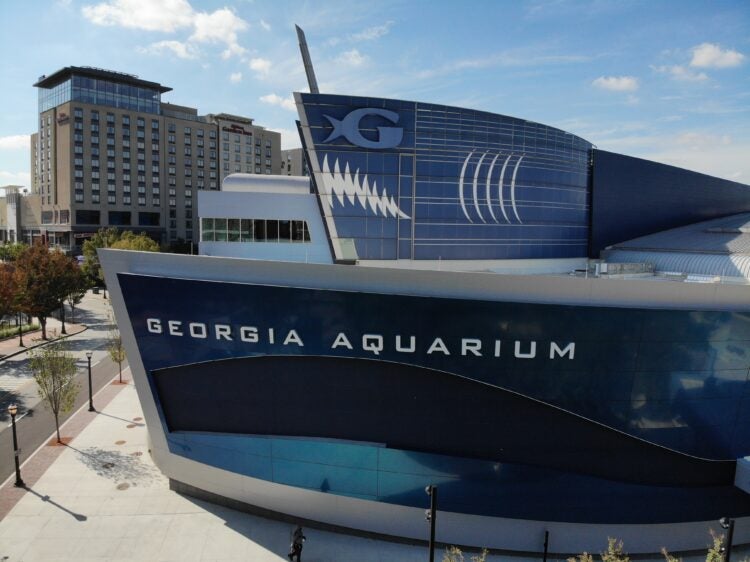 Back to Resource Center
Press Release
Taylor Weary – Winner of Inaugural Dr. Gregory D. Bossart Memorial One Health Scholarship
Conservation & Research
ATLANTA (November 30, 2021) – The Dr. Gregory Bossart Memorial One Health Scholarship was launched earlier this year by the One Health Commission and Georgia Aquarium for one student, from anywhere in the world, who is leading a graduate or clinical research project focused on the interconnection between animals, people, plants, and their shared environment.
The inaugural $5,000 USD scholarship award will go to:
Taylor Weary for her One Health Project titled, 'Healthy Children, Healthy Chimps: Reducing respiratory disease transmission from humans to chimpanzees in Uganda'. Taylor is a DVM/Ph.D. student at the University of Wisconsin-Madison School of Veterinary Medicine in Madison, Wisconsin, USA.
See the winning project narrative:
'Common cold' pediatric human pathogens have been identified as the causative agents of reverse zoonotic respiratory disease in wild chimpanzees of Kibale National Park, Uganda with outbreak mortality rates of up to 10%. It is hypothesized that these pathogens circulate in children living near chimpanzee habitats, and that adults in those villages become asymptomatically infected and carry the pathogens into the forest potentially infecting chimpanzees. The objectives of this project are to characterize respiratory pathogens in local children, forest workers, and chimpanzees using comprehensive molecular diagnostics and metagenomic DNA sequencing, and to examine the reverse zoonotic transmission risk that varies with pathogen type, season, environment, and the individual characteristics of humans and chimpanzees. Reverse zoonotic respiratory disease is a major threat to all wild apes, and SARS-CoV-2 has been a "game changer" in this regard. This study establishes prospective matched cohorts to identify where, when and how respiratory pathogens move from people to chimpanzees. The data will lead to evidence-based actions to reduce transmission to the approximately 1,500 chimpanzees of Kibale National Park and, by extension, to apes across Sub-Saharan Africa.
Dr. Gregory Bossart, VMD, Ph.D. was a highly respected veterinarian, pathologist, and conservationist committed to advancing the understanding of marine mammals as sentinels of ocean and human health. With a career spanning 30 years and over 200 publications, Dr. Bossart identified resurgent and emerging diseases in dolphins, manatees, birds, and whales. His research and innovative techniques helped characterize the first viral diseases in manatees and he was responsible for developing the first immunohistochemical technique for diagnosing brevetoxicosis (red tide poisoning) in both marine mammals and birds.
Dr. Bossart was also a dedicated proponent of the One Health concept and approach which was a prominent theme in his long-running Atlantic bottlenose dolphin Health and Environmental Risk Assessment (HERA) project. Started in 2003, HERA was developed to monitor how dolphin health in coastal habitats is impacted by environmental stressors and how those stressors potentially also impact human health. His contributions to the study of marine mammal health are far-reaching, and through this scholarship, Georgia Aquarium and the One Health Commission are committed to honoring Dr. Bossart's One Health legacy. For more information on the Dr. Gregory Bossart Memorial One Health Scholarship, click here
This article was published on: November 30, 2021
###
ABOUT GEORGIA AQUARIUM
Georgia Aquarium is a leading 501(c)(3) non-profit organization located in Atlanta, Ga. that is Humane Certified by American Humane and accredited by the Alliance of Marine Mammal Parks and Aquariums and the Association of Zoos and Aquariums. Georgia Aquarium is committed to working on behalf of all marine life through education, preservation, exceptional animal care, and research across the globe. Georgia Aquarium continues its mission each day to inspire, educate, and entertain its millions of guests about the aquatic biodiversity throughout the world through its engaging exhibits and tens of thousands of animals across its eight major galleries.