Aquanaut Adventure: A Discovery Zone
Kid Adventures

49

Species

15+

Rope Bridge

1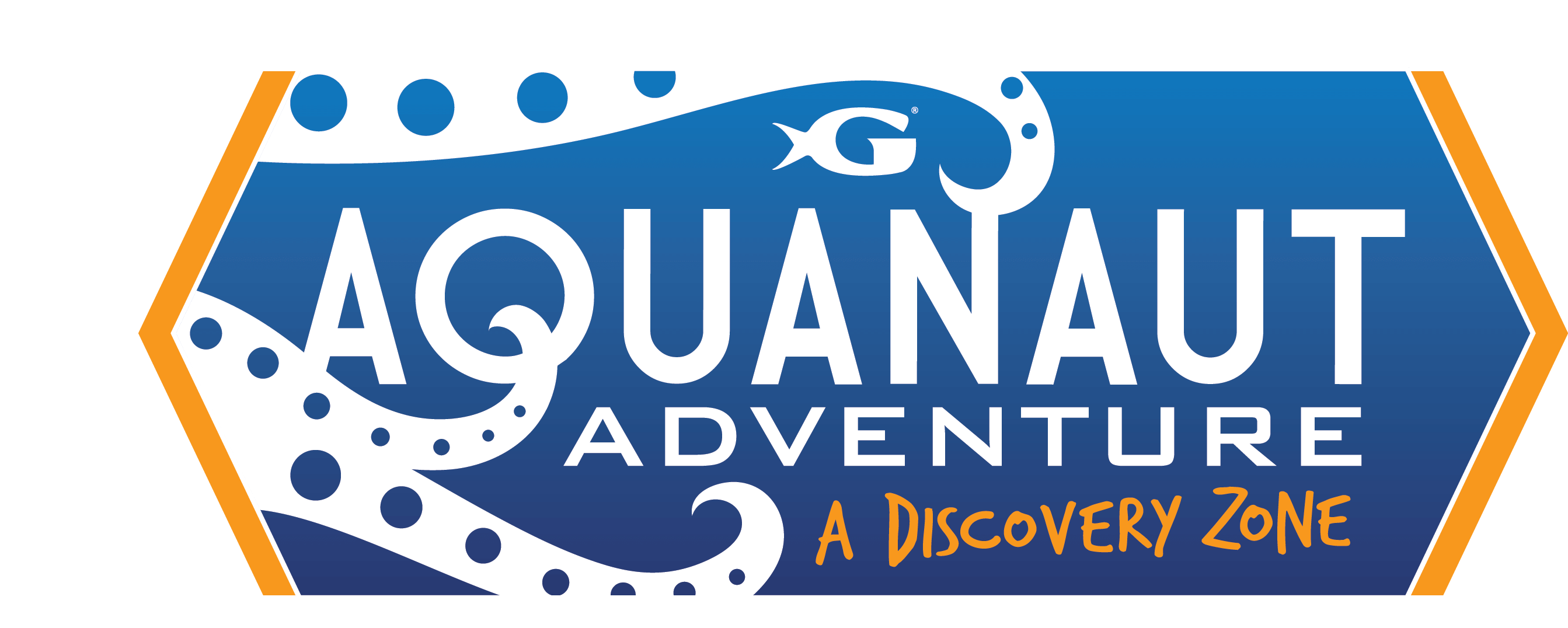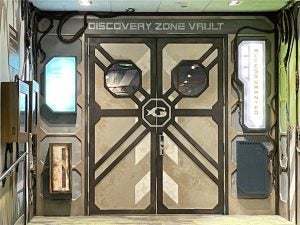 Our world is made of extremes: here in the all new Aquanaut Adventure: A Discovery Zone you'll discover what it takes for animals to survive and thrive in some of the harshest environments on Earth… and what it takes to study them!
Visiting Aquanaut Adventure is a unique experience that allows guests to learn about aquatic life in some of the most extreme environments on our planet during an expedition through this fully renovated gallery. Featuring many new habitats and some brand new species to the Aquarium, Aquanaut Adventure will teach parents and kids about the innovation it takes to study our world… and how much more there is to learn!
As Aquanauts-in-training, participants will explore fresh water and marine habitats, scientific research, how animals thrive in extreme environments, and even catch a glimpse into what it's like to have a career in aquatic and marine sciences. The gallery instills a sense of appreciation for our oceans, lakes and rivers of our planet and an understanding of the organisms that thrive there.
New Critters!
---
Baja Blue Rock Lizard
The Baja blue rock lizard is an oviparous species that feeds primarily on leaves, fruit, flowers and insects. This species is diurnal: active during the day. They can often be seen basking in full sun, even on very hot days.
---
Wood Frog
Wood frogs exhibit a cryogenic freezing strategy to survive the winter. As much as 45% of the frog's body will freeze. Ice forms in its tissues. Its heart and respiration strop. Specialized proteins and glucose prevent this freezing process from causing cell death and as the weather warms, the frog literally thaws out and returns to activity.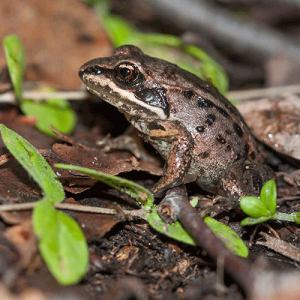 ---
Golden Giant Asian Mantis
The golden giant Asian mantis is a large praying mantis; this species is one of the largest mantids. They are insectivores with a diet consisting of other, smaller insects including roaches, crickets and grasshoppers. Occurring across Southeast Asia, they can be found primarily in trees and thick shrubs. This is a popular mantid species in zoos and aquariums, as well as with home hobbyists, because of their large size and varied diet.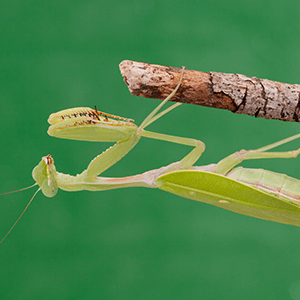 Occurs only on the tip of the Baja California Peninsula in northern Mexico.
Experiences
Get More Out of Your Visit
Jump in on a wide variety of experiences and events that will make your trip to Georgia Aquarium even more memorable.