Brush up on Your Jelly Facts
Learn all about these fascinating, other-worldly creatures and the beautiful tropical waters they inhabit.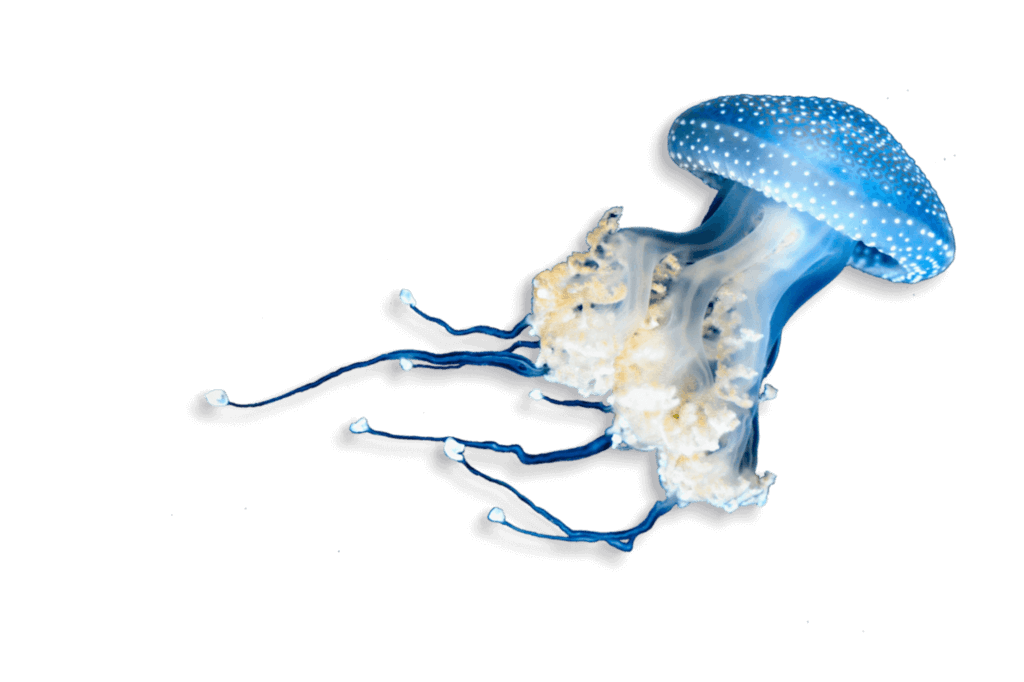 Dive Into More Aquarium Experiences
Set Sail on a Virtual Field Trip

Georgia Aquarium offers educational virtual programs for grades K-12. Educators can immerse their classrooms in the Aquarium today.

Learn More

Color the Oceans With This Free Download

Download the Aquarium coloring book and watch the pages swim with life. Perfect for all ages.

Download Now

Bring Home a Glowing Jelly Lamp

Enjoy the mesmerizing dance of the jellies right at home. Each lamp's LEDs cast a soothing glow over two "swimming" synthetic jellyfish.

Buy now
Support Georgia Aquarium
Please consider supporting the Aquarium today so we can continue delivering amazing animal experiences for everyone.
More Webcams
Experience More Wonders
Need a moment of zen or just a daily dose of cuteness? See what our animals are up to in real-time, from anywhere when you live stream Georgia Aquarium galleries.