WEBCAMS
Livestream Southern Sea Otters
Discover Our Southern Sea Otters
Checkout fun and fascinating facts about sea otters like why they call resting groups of them a "raft".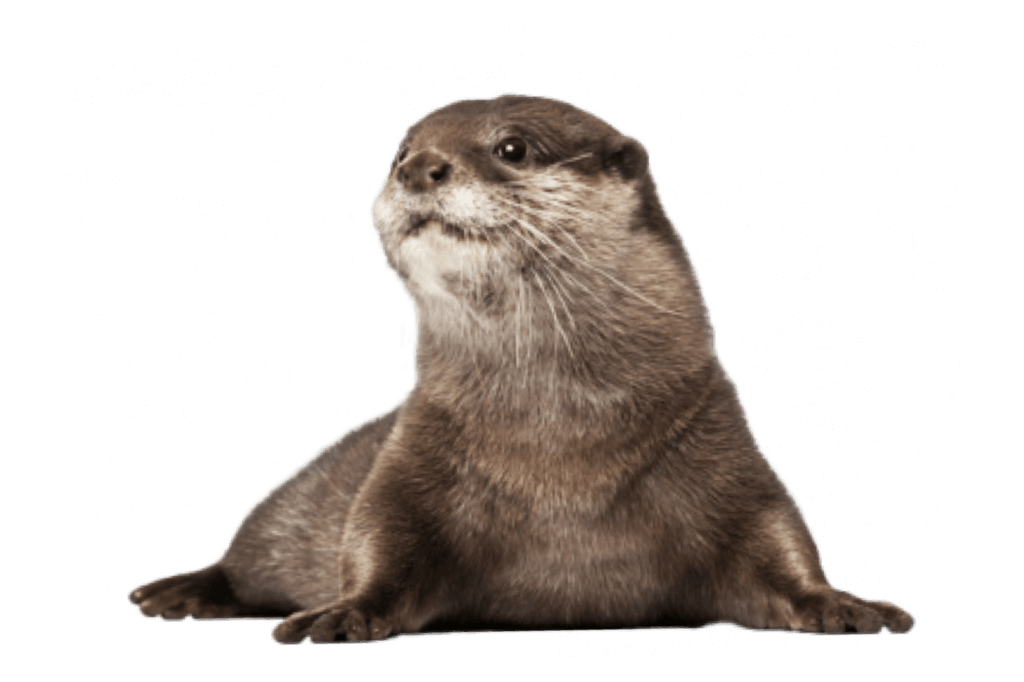 Dive Into More Aquarium Experiences
Set Sail on a Virtual Field Trip

Georgia Aquarium offers educational virtual programs for grades K-12. Educators can immerse their classrooms in the Aquarium today.

Learn More

Color the Oceans With This Free Download

Download the Aquarium coloring book and watch the pages swim with life. Perfect for all ages.

Download Now

Enjoy Virtual Yoga by the Water

Channel the energy of the ocean in Atlanta's most unique yoga class. Beginner to intermediate yogis can tune in virtually for stunning views.

Try It Now
Support Georgia Aquarium
Please consider supporting the Aquarium today so we can continue delivering amazing animal experiences for everyone.
More Webcams
Experience More Wonders
Need a moment of zen or just a daily dose of cuteness? See what our animals are up to in real-time, from anywhere when you live stream Georgia Aquarium galleries.