WEBCAMS
Livestream Sharks! Predators of the Deep
Discover Our Predators of the Deep
Explore one of the largest and dynamic shark exhibits in North America and turn your fear into fascination.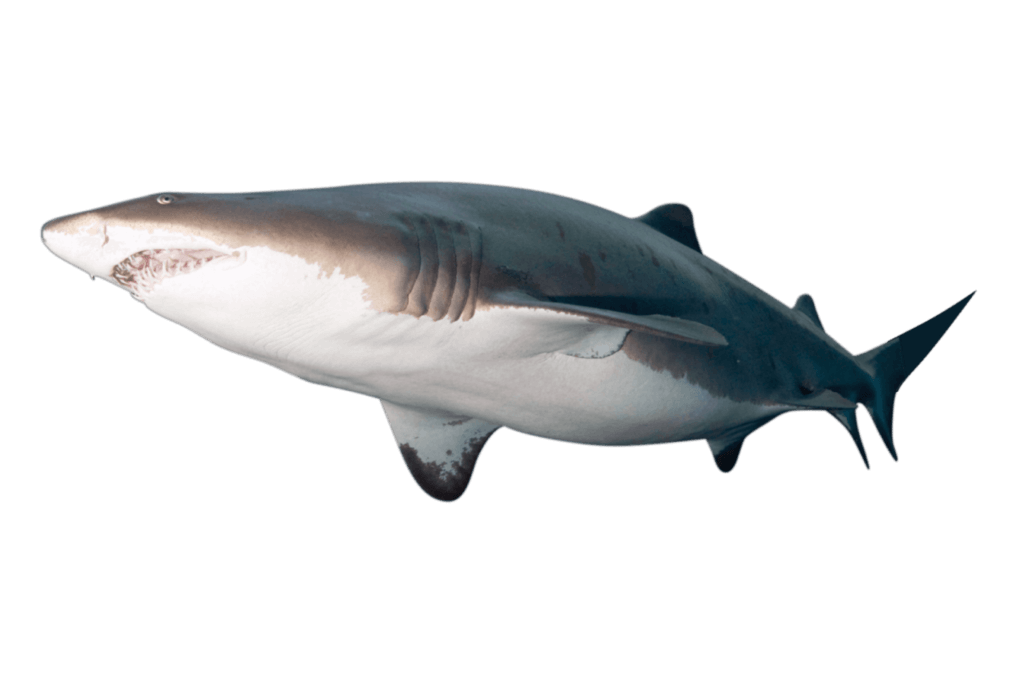 Dive Into More Aquarium Experiences
Set Sail On a Virtual Field Trip

Georgia Aquarium offers educational virtual programs for grades K-12. Educators can immerse their classrooms in the Aquarium today.

Learn More

Swim With Sharks & Rays

Slip into a wetsuit and dive right into a hands-on interaction with the sharks and rays of the Sharks! Predators of the Deep® exhibit.

Get Tickets

Wear Your Sharks On Your Sleeve

Shark-lovers can celebrate their favorite aquatic predators on dry land with our line of shark wear and many other gifts—just in time for the holidays.

Shop Now
Support Georgia Aquarium
Please consider supporting the Aquarium today so we can continue delivering amazing animal experiences for everyone.
More Webcams
Experience More Wonders
Need a moment of zen or just a daily dose of cuteness? See what our animals are up to in real-time, from anywhere when you live stream Georgia Aquarium galleries.