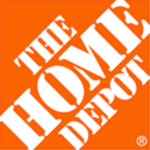 Explore Ocean Voyager Built by the Home Depot
Find out more about Ocean Voyager, one of the largest single aquatic exhibits in the world.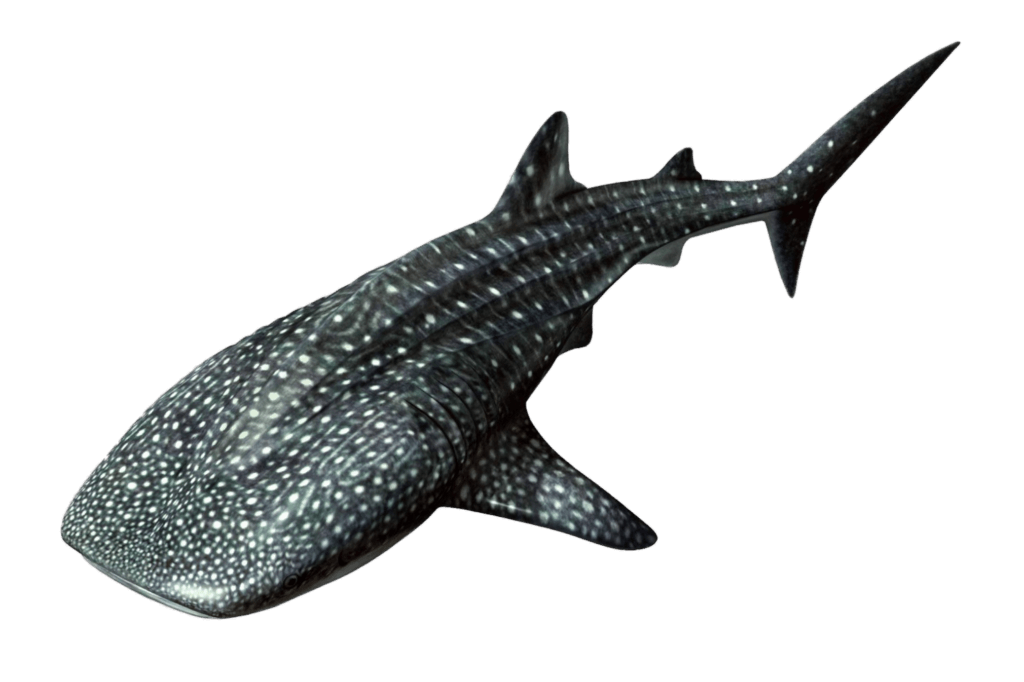 Voyage Deeper Into Other Aquarium Experiences
Support Georgia Aquarium
Please consider supporting the Aquarium today so we can continue delivering amazing animal experiences for everyone.
More Webcams
Experience More Wonders
Need a moment of zen or just a daily dose of cuteness? See what our animals are up to in real-time, from anywhere when you live stream Georgia Aquarium galleries.