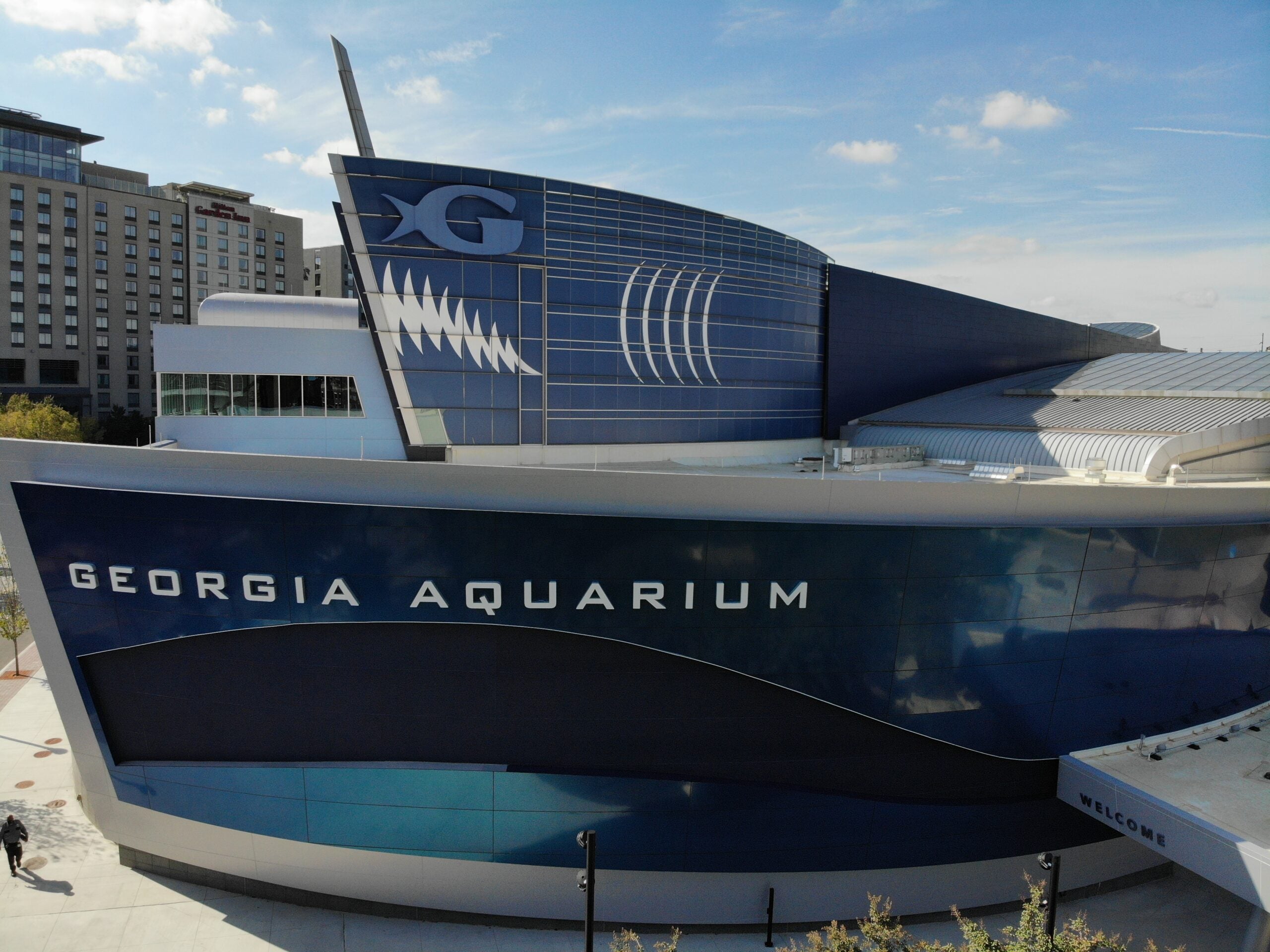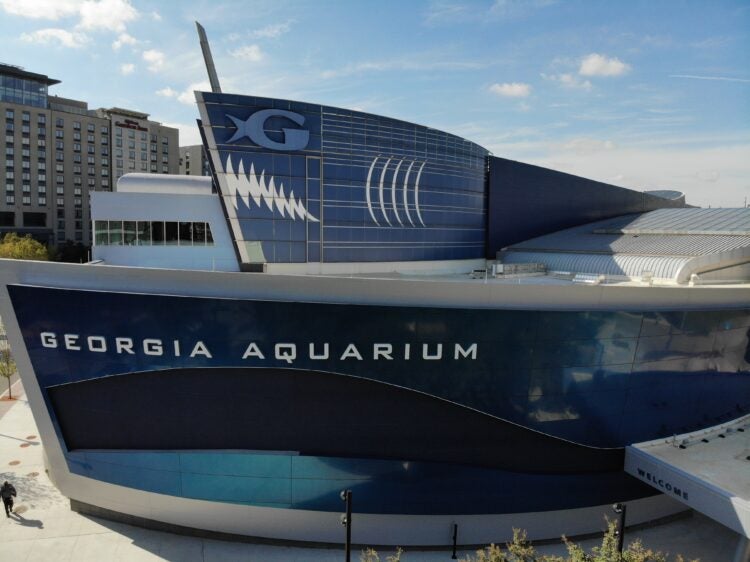 Back to Resource Center
Press Release
Georgia Aquarium, Taiwan researchers and wildlife officials partner on long-term marine conservation and education project
Conservation & Research
ATLANTA (April 3, 2023) – Georgia Aquarium has formed a unique partnership with Taiwan researchers and wildlife officials to advance scientific knowledge on sharks and rays through a long-term field research collaboration in Taiwanese national waters.
The Aquarium, National Taiwan Ocean University (NTOU) and Taiwan's Fisheries Research Institute (TFRI) will work together in a 10-year conservation program that will compile baseline data on multiple marine species living off Taiwanese shores. The research will include placing receivers onto fishing trap nets throughout Taiwan's coastal waters and acoustic tags onto individual animals and to track where they travel and for how long.
The research will include whale sharks, manta rays, bowmouth guitarfish and other threatened and endangered ocean species.
"This partnership has great potential to teach us more about sharks and rays," said Dr. Alistair Dove, Vice President of Science and Education at Georgia Aquarium. "Working alongside our Taiwanese partners, our scientists will collect information from acoustic tracking and other technology that will contribute greatly to informing strategies to conserve and protect these endangered species."
There are about 1,250 species of cartilaginous fish in the world, and 190 species of sharks and rays are found in the waters around Taiwan. Pooling the expertise and resources of the three parties, the research is expected to reveal habitat preferences, mobile behavior habits and geospatial distribution of these species. Georgia Aquarium will provide research equipment such as Baited Remote Underwater Videos (BRUVs), fixed acoustic arrays deployed on pelagic trap nets, and satellite tag tracking.
"This partnership will gather national and international resources such as research vessel and tracking devices or software to share valuable knowledge, experience, and technology on chondrichthyan biology, ecology and behavior," said Hua Hsun Hsu, Ph.D., with the Coastal and Offshore Resources Research Center in Taiwan. "These studies will provide the public knowledge to inspire awareness, and more importantly, submit recommendations to the government for appropriate policies."
In addition, Hsu said, the collaboration will encourage Taiwanese fishing operators to release sharks and rays they catch. Taiwan has banned fishing of five shark species, including oceanic whitetip, silky, great white, basking and megamouth sharks, and stronger protections are in place for whale sharks, manta rays and all species of sawfish.
Georgia Aquarium research scientists recently began working with Taiwanese experts as the program was developed. Research scientist Dr. Kady Lyons conducted workshops in Taiwan on how to apply tags. Dr. Lisa Hoopes, Director of Research, Conservation and Nutrition at the Aquarium, will travel to Taiwan this spring to work alongside NTOU and TFRI scientists.
Georgia Aquarium is the only aquarium in the Western Hemisphere providing the unique care and habitat required for whale sharks. For 18 years the Aquarium's experts have cared for whale sharks, compiling unprecedented scientific knowledge about this little-known species and educating more than 40 million people about the world's largest fish.
"Most of what we know about these species has only been discovered over the past couple of decades," Dove said. "We have learned a great deal about whale shark behavior and cognition through care and studies in the Aquarium. With the insight of local knowledge of species and their biology paired with the understanding of local conservation threats from our partners, we hope the long-term research study will allow us to unravel the missing pieces to better conserve and protect sharks and rays."
Georgia Aquarium is committed to advancing marine conservation and protection through science and education, advocacy, connecting and inspiring millions of people every year to save sharks, rays and other threatened species.
###
ABOUT GEORGIA AQUARIUM
Georgia Aquarium is a leading 501(c)(3) non-profit organization located in Atlanta, Ga. that is Humane Certified by American Humane and accredited by the Alliance of Marine Mammal Parks and Aquariums and the Association of Zoos and Aquariums. Georgia Aquarium is committed to working on behalf of all marine life through education, preservation, exceptional animal care, and research across the globe. Georgia Aquarium continues its mission each day to inspire, educate, and entertain its millions of guests about the aquatic biodiversity throughout the world through its engaging exhibits and tens of thousands of animals across its eight major galleries.